Mortgage Advice Bureau Partners with ViewMyChain Providing Greater Chain Visibility For Stakeholders
Emily Coles,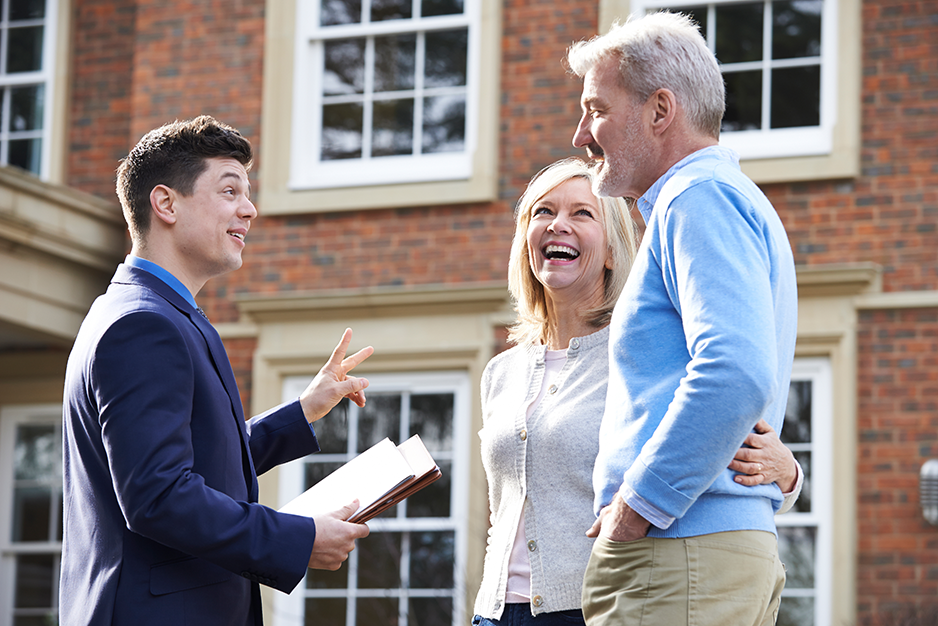 Leading UK mortgage intermediary brand, Mortgage Advice Bureau has partnered with data-driven chain progression tool providers, ViewMyChain.

By partnering with ViewMyChain, the Mortgage Advice Bureau will help provide greater transparency of activity up and down the chain, assisting key parties within a property transaction to help ease some of the commonly faced issues.

Ben Thompson, Deputy Chief Executive Officer at the Mortgage Advice Bureau explains their reasons for partnering:

"We want to try and get to a place where we're offering our advisers the chance, and the stakeholders around the whole moving process to have complete visibility on chains. Ultimately to try and speed up the process."

"My hope is that by the time everyone embraces it – and has the confidence to use it – you start to be able to influence change in the process and much more speedy and efficient outcomes."

Paul Halliwell, Chief Operating Officer at ViewMyChain said of the new partnership:

"We're delighted to partner with the Mortgage Advice Bureau to help bring greater transparency on progress throughout the chain to those involved in the home moving process."

"The Mortgage Advice Bureau joins our group of trusted strategic data partners, helping to provide insight and automated progress updates against this key milestone within a property transaction."

During a recent interview with Amy Shields, Commercial Director at ViewMyChain, Thompson explained the issues and frustrations faced by his advisers due to the lack of transparency and effective communication in the current home buying and selling process:

"I can be a brilliant advisor. I can probably do a lot of chasing work on behalf of the customer that maybe I don't even need to do. But, if the other four parties aren't going quick enough and I can't see anything about those transactions, I'm not in a great place to control outcomes and speeds. Any progression in that regard is extremely welcome for the industry."

"Technology has a huge potential to help towards a more efficient conveyancing process… If one or two members have got better systems and visibility of the process, they're going to go about the chain movement more quickly, thereby pulling the slower parties with them, and you'll gradually have a speed up in the transaction process."

"Ultimately, that's where we want to try and get to, and move the industry more quickly."

The full interview, filmed in early September 2022 as part of ViewMyChain's Property Industry Focus series is available to view here.


Property Industry Focus Series

Across the series of face-to-face Property Industry Focus interviews, Amy Shields talks to thought leaders representing the views of estate agents, conveyancing solicitors and the mortgage industry. The series seeks to understand the core challenges which key parties within a property transaction are facing, the impact this has on the home moving process, and to identify how things might be improved. Key participants in the series include The Leaders Romans Group, Mortgage Advice Bureau, and Aconveyancing, with more yet to be announced.

The current interviews as part of the Property Industry Focus series are available to view here.

For further information, please contact us or telephone: 020 8152 4208.