Changes underway in the home buying and selling process – what is the latest?
ViewMyChain,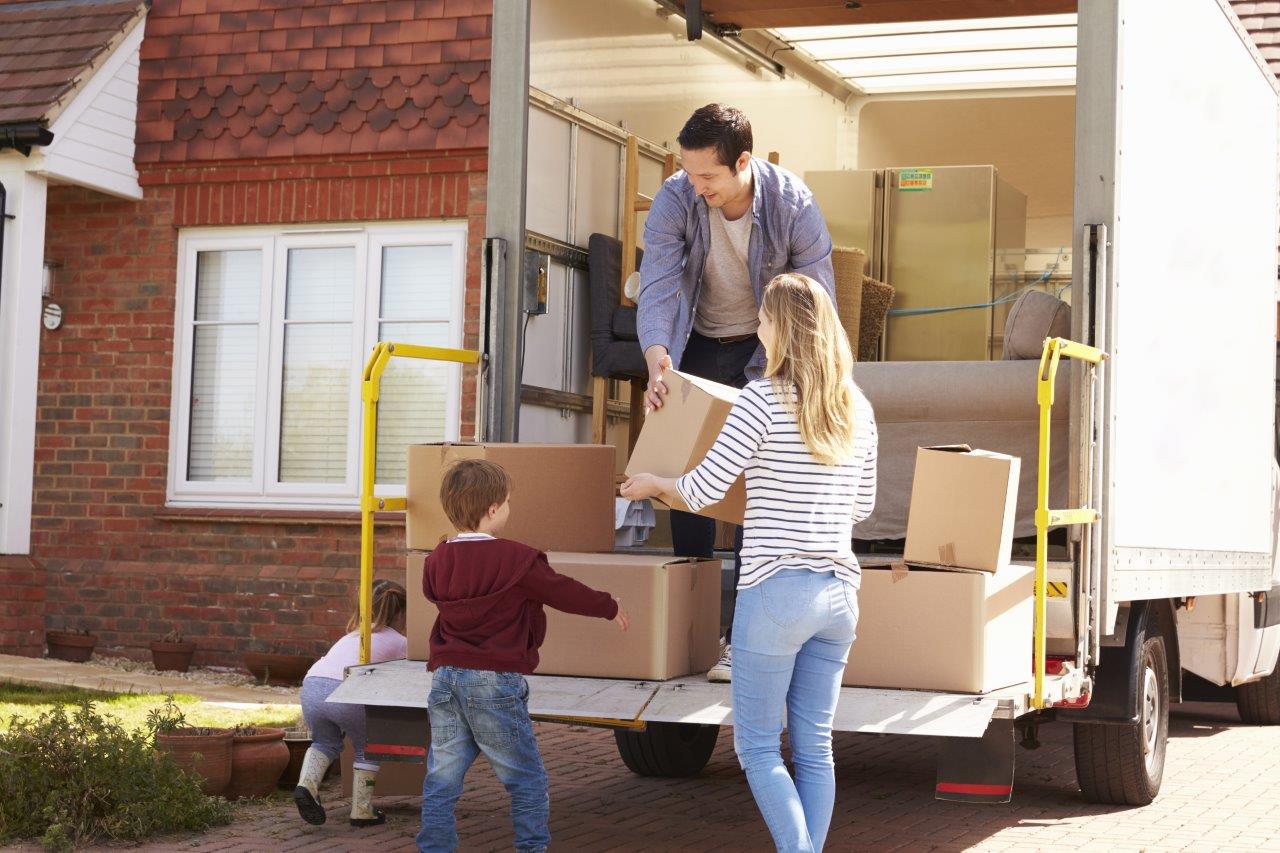 For some years now, there has been a joint goal from government, the property industry, PropTech providers and other key stakeholders to improve the home buying and selling process for all parties.

Progress on this has been slow, but some positive steps have been taken in recent times which suggests some sense of momentum is beginning to build.

Here, we take a closer look at the latest state of play.

What's the background?

In October 2017, the government launched a Call for Evidence seeking the views of the industry and the public on how to improve the home buying and selling process – this followed on from a commitment in the Conservative Party's 2017 manifesto to 'reform and modernise the home-buying process'.

The government's response to the consultation, which appeared in April 2018, came to the conclusion that there was no 'silver bullet' in terms of fixing the problems – which include too many fall-throughs, slow completion times and a process that remains too complicated and old-fashioned.

While it agreed that no single fundamental change would improve the process, it did instead outline a number of 'smaller, incremental changes' to the current system. These, when taken together, would aim to make the process 'quicker, cheaper and less stressful' for all parties in a transaction.

The government's 'Plan of Action' to improve the home buying and selling process in England included proposals such as: strengthening the regulation of estate agents, ensuring the public are better informed of the process, and reduce the time from offer to completion by: harnessing advances in technology; ensuring the relevant information prospective home buyers need to know about a property is available up front when the property is marketed; setting fixed time frames and maximum fees for the provision of leasehold information; and requiring local authorities to respond to search requests within 10 working days.

It also committed to working with the industry to develop and pilot a standardised reservation agreement to increase commitment between buyers and sellers earlier in the process.

Since this point, more progress has made been on some of these steps than others. While the Regulation of Property Agents (RoPA) working group recommendations are seemingly on hold forever and there has been no further movement on standardised reservation agreements since the government researchers identified that, without full upfront information, consumers saw no benefit to reservation agreements which would financially commit them to the delays in the process without even knowing whether the property was right for them, there have been steps taken with regard to leasehold reform, as well as strides taken to improve the upfront information on offer to buyers.

There has also been an attempt to embrace tech to improve the process, with the Land Registry's Digital Registration Service, digital signatures and digital ID standards and innovations surrounding e-conveyancing, digital mortgages and PropTech solutions to mend fall-throughs and stalled transactions.

The Home Buying and Selling Group, an informal mix of participants from every sector across the property industry, was established shortly after the government's 2017 Call for Evidence and is motivated by a desire to bring about real change in the home moving process. In order to help facilitate change, smaller expert teams have been set up to focus on areas which will bring the greatest improvement to the consumer.

This includes:
providing more information prior to offer to avoid mis-selling and reduce timescales
standardised reservation agreements to reduce fall throughs and provide greater certainty
improving the understanding of home movers and the education of property professionals
reforming leasehold and estate rent charges to create a better balance between the interests of the parties
technology standards enabling the interoperability of data and authenticating the provenance of the data
More recently, the National Trading Standards Estate and Letting Agency Team has worked in conjunction with the government, industry bodies, the portals and other stakeholders to improve the levels of upfront information buyers are given when searching for homes on the likes of Rightmove, Zoopla and OnTheMarket.

The three-phase plan, which is already well underway, aims to provide guidance on what is the material information on property listings to reduce fall-throughs, improve transparency and allow buyers to be better informed before making an offer.

More to be done with chains

While the work carried out on upfront information in recent months, and the work being done by the Conveyancing Association and HBSG surrounding upfront information property packs, is very welcome and a good first step, it doesn't really solve the issues when it comes to chains breaking down further down the line. This typically isn't because of a lack of upfront information but frustration at how long the process is taking and a lack of updates on progress.

To improve chain visibility – so everyone knows where they stand and are therefore less likely to get itchy feet – a platform such as ViewMyChain becomes worth its weight in gold, helping in this brave new world of better levels of upfront information.

Also, while blockchain platforms are very useful for keeping track of everything in a transaction and providing the necessary updates, they only deliver updates on one transaction at a time, whereas a platform like ViewMyChain provides them on the chain of transactions – giving far more of an overall feel and keeping everyone in the loop at crucial stages of the transaction.

Here at ViewMyChain, we are a platform dedicated to radically improving the current home moving process. This is done by allowing agents, buyers and sellers to view automated key buying and selling milestones such as searches being ordered or mortgages applied for, so that everyone is kept much more aware of what is going on.

This chain transparency, or chain view, can help agents achieve lower fall-throughs, faster completions and less wastage.

We want to play our part in improving the process for all, alongside all the other great work being carried out by the various stakeholders above.